True Bros
A downloadable game for Windows
You are a cloud. A bad ass cloud and your best mate who happens to be a tree needs your help.
Here, let me tell you a bit more.
Overview
The player spins around a single tree that appears on a floating island. The player controls a cloud which protects the tree by shooting lightning bolts at enemies that mean harm to the tree. A killer cloud getting rid of ill-intention bearing humans.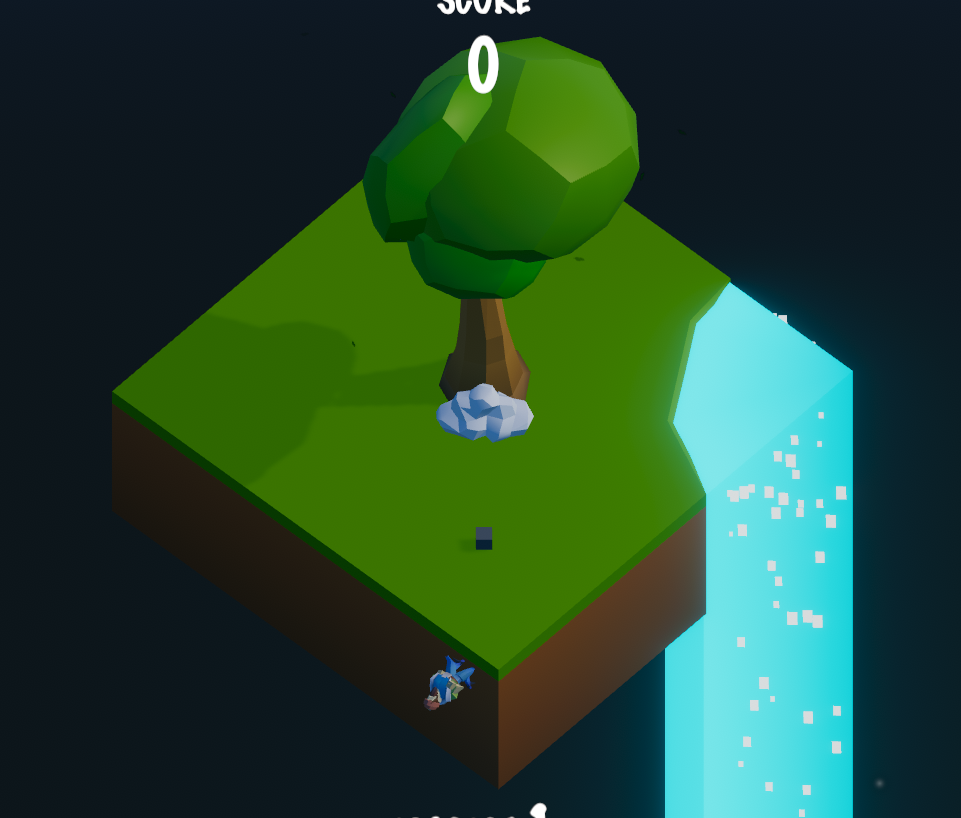 Controls
WASD / Arrow keys - Move around the tree.
Space - shoot LIGHTNING! YEAH BABY!
The setting
The island is the center of the game on which the tree resides, around which both the camera and the cloud rotate.
The tree
Igor the tree and Cookie the cloud are best buddies and the tree is being protected by the cloud. The cloud kills entities which mean harm to the tree by sending MINIMUM ONE MILLION VOLTS through their bodies.
Enemies
Enemies climb up the floating island and start walking towards the tree. Once they get to the tree they start chopping/chewing/gnawing/drilling at it. Only the cloud can kill save his friend now.
Enemies carry three different kinds of weapons influencing their attributes: